Expand Your Online Business with
Okinus
By including Okinus Credit Solutions on your online store, you can draw more customers and increase revenue for your company. By integrating Okinus on your website, you may attract and convert clients who might be looking for a means to finance their purchases while purchasing online.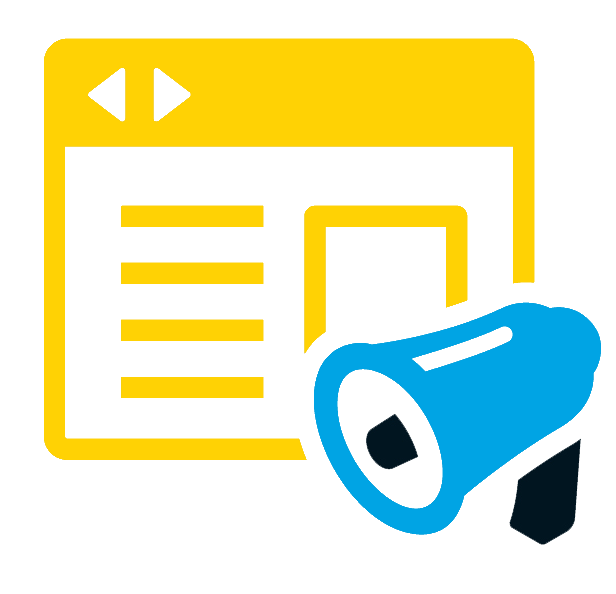 Expand
Increase your company's digital presence.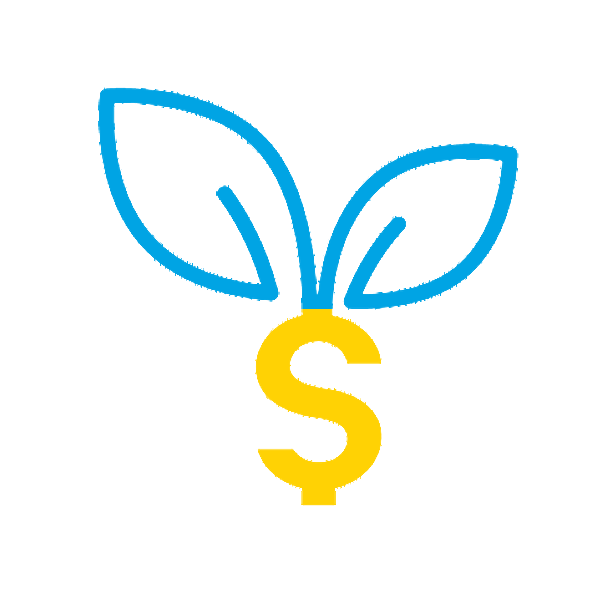 Offer Credit Solutions
Offer customers with bad credit easy, accessible lease-to-own finance.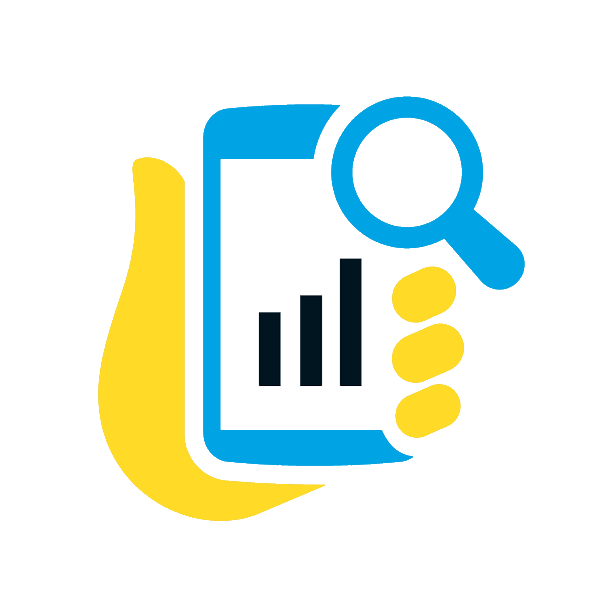 More Revenue
Increase sales with your online store.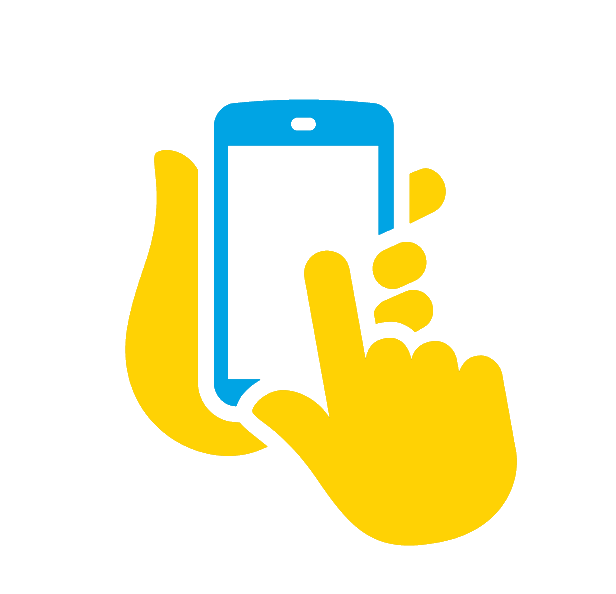 Fast, Flexible and Friendly
Integrate Okinus into the checkout process to give customers an easy way to apply for and pay using Okinus.
Fast, Flexible, Friendly
Consumer Leasing
When you work with Okinus, you can be sure that we are trustworthy, moral, and compliant.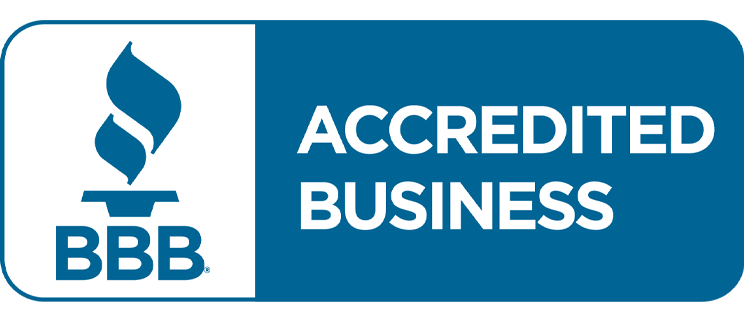 Accredited by the BBB
A+ BBB Rating based on 4.7/5 customer reviews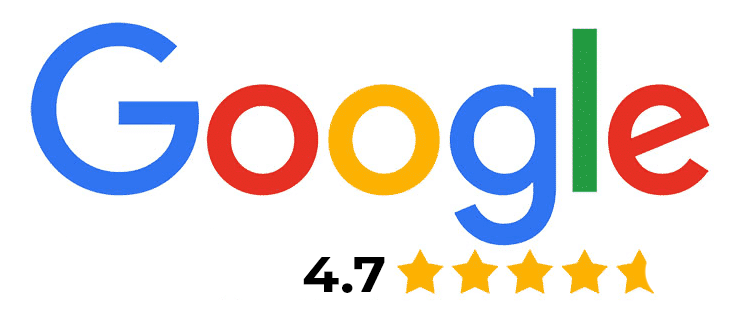 4.7 Star Google Rating
Customer care is our highest priority, we diligently work to maintain our clients trust!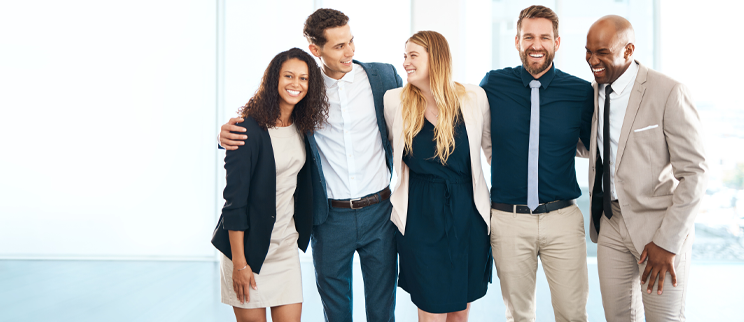 Environment of Care
Okinus is not your typical provider of credit solutions. We are efficient, adaptable, and amiable in whatever we do.