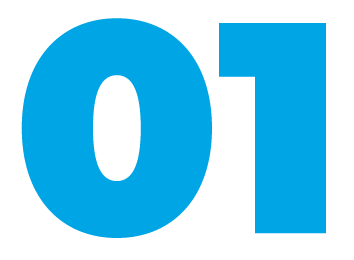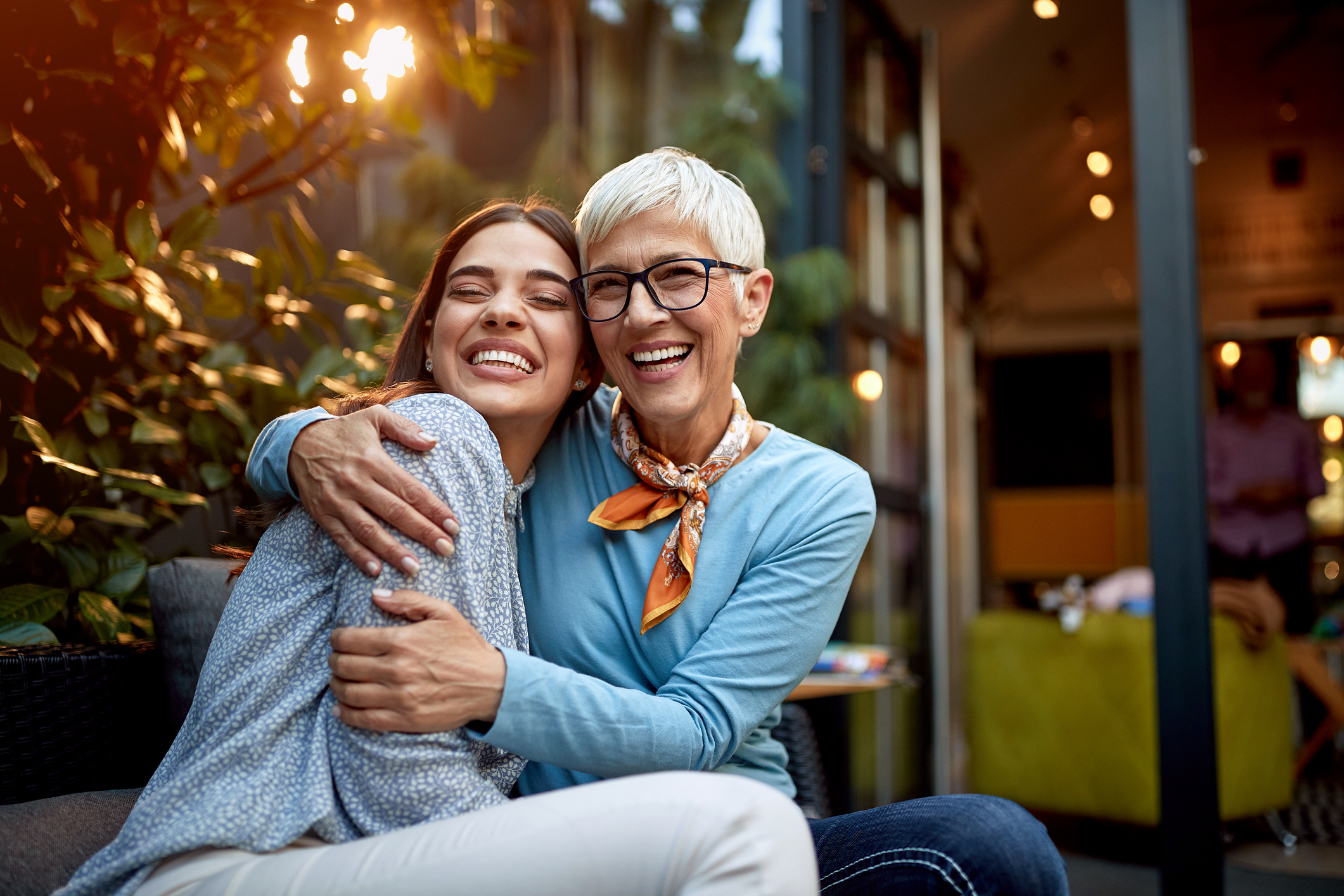 Our process is as easy as 1, 2, 3! No credit needed
and instant approvals of up to $8,000!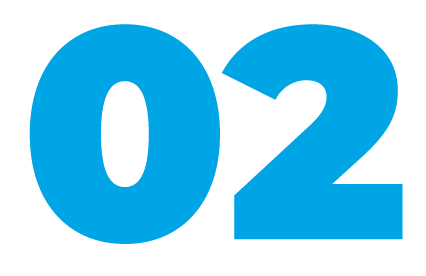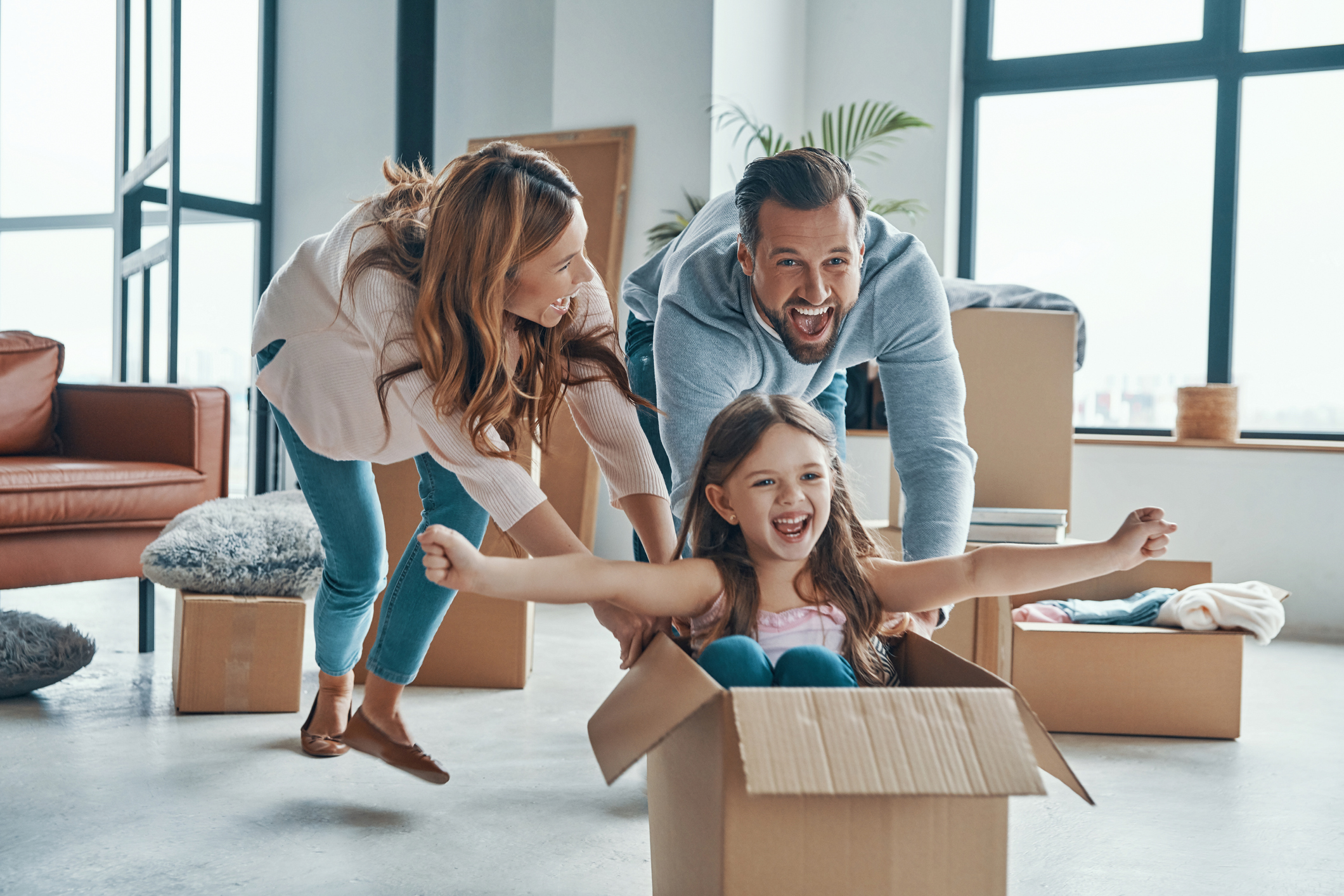 With a variety of retailers across the United States, generous approval amounts, and flexible repayment terms, we are sure to have a solution to fit your needs. Take a look at our partner map.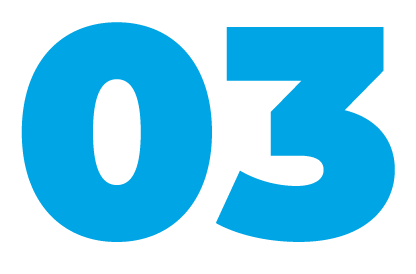 Don't take it from us, check out what our customer's are having to say!
In a lease purchase, you agree to lease your merchandise from Okinus. Okinus makes the purchase for the items you select, without sending funds to a retailer on your behalf. You then pay Okinus your renewal payments listed on your payment schedule, while using the merchandise. You are able to purchase the merchandise at any time to obtain ownership of the merchandise.
Okinus
Care Plus
We also offer an additional layer of protection when you add our Okinus Care Plus plan. With features including involuntary unemployment payment waiver, accident and sickness payment waiver, discount health and wellness services, and much, much more. Click here for details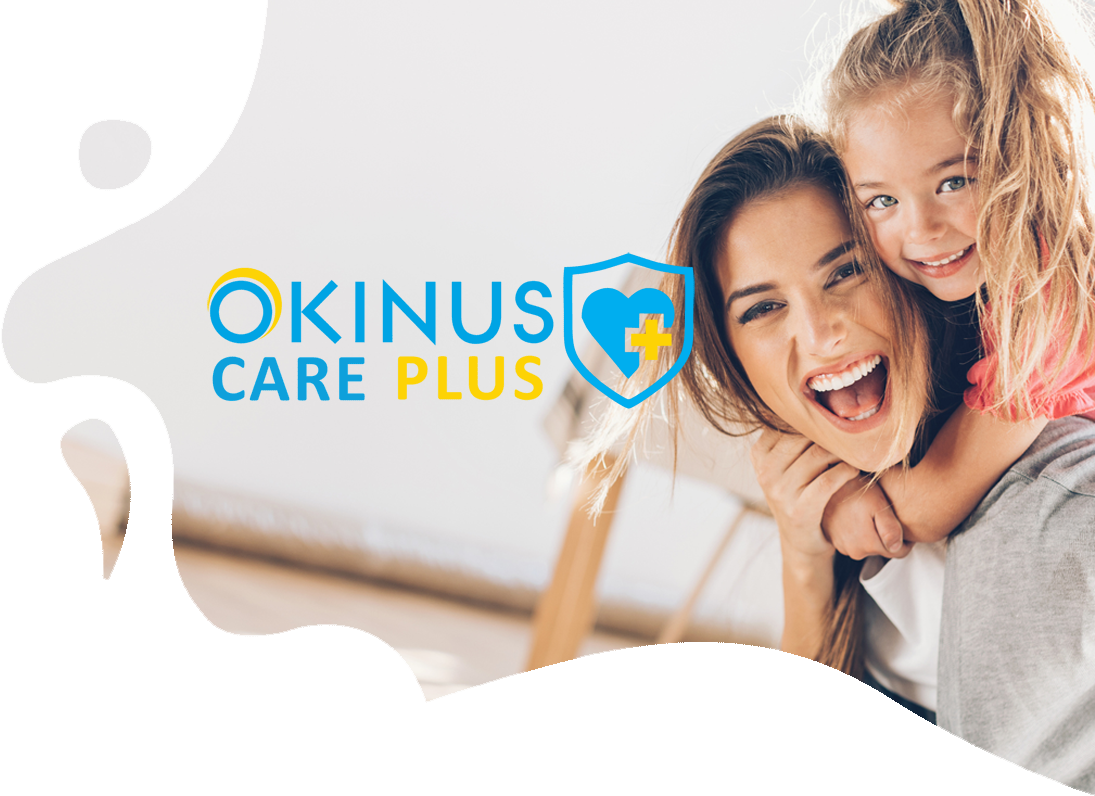 What Our Customers Are Saying
Customer First,
Always!
Don't take it from us, check out what our customer's are having to say!
I have used this company for at least the last 6-7 years as needed. Never have had a single issue! Will continue to use them, they make the process so easy. Approval is quick and any time I have called customer service not one issue has ever occurred and solved or answered at that moment!
– Royzetta Hayes
I called to pay off the items I purchased and was warmly greeted by Martha Avila! She was kind and friendly and very helpful. This company has been very helpful with furnishing my home! I greatly appreciate them.
– LaTosha
Walter Estrada provided excellent service in answering all my questions and creating a solution that matched my needs. He was courteous and listened very well, making me feel honored and valued as a customer.
– Dawnelle Hyland
Instant Approvals and High Amounts
Quick and
Easy Solutions
Our online application is straightforward and quick to complete, and you'll find out whether you've been approved in seconds. Getting the items you require has never been easier! So, if you need to finance furniture, appliances, electronics, mattresses, tires, and more, turn to Okinus! Fast, Flexible, and Friendly Solutions!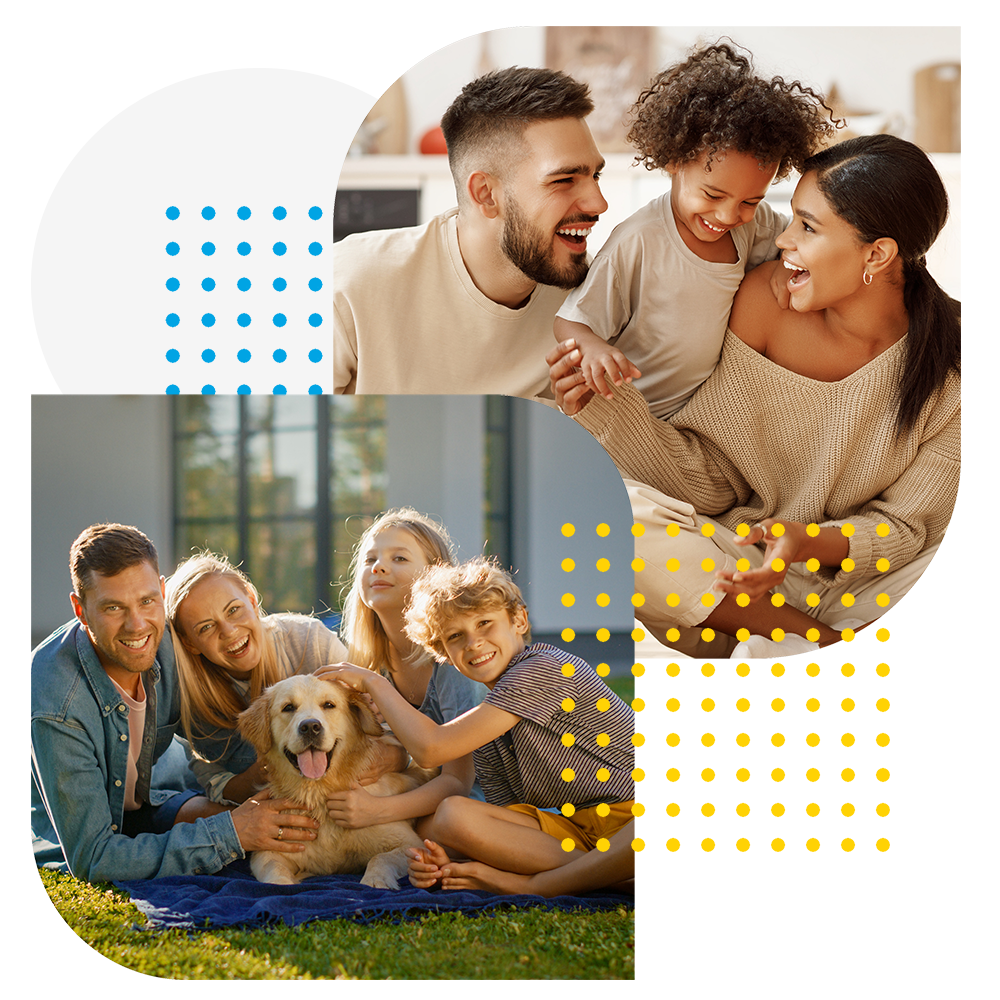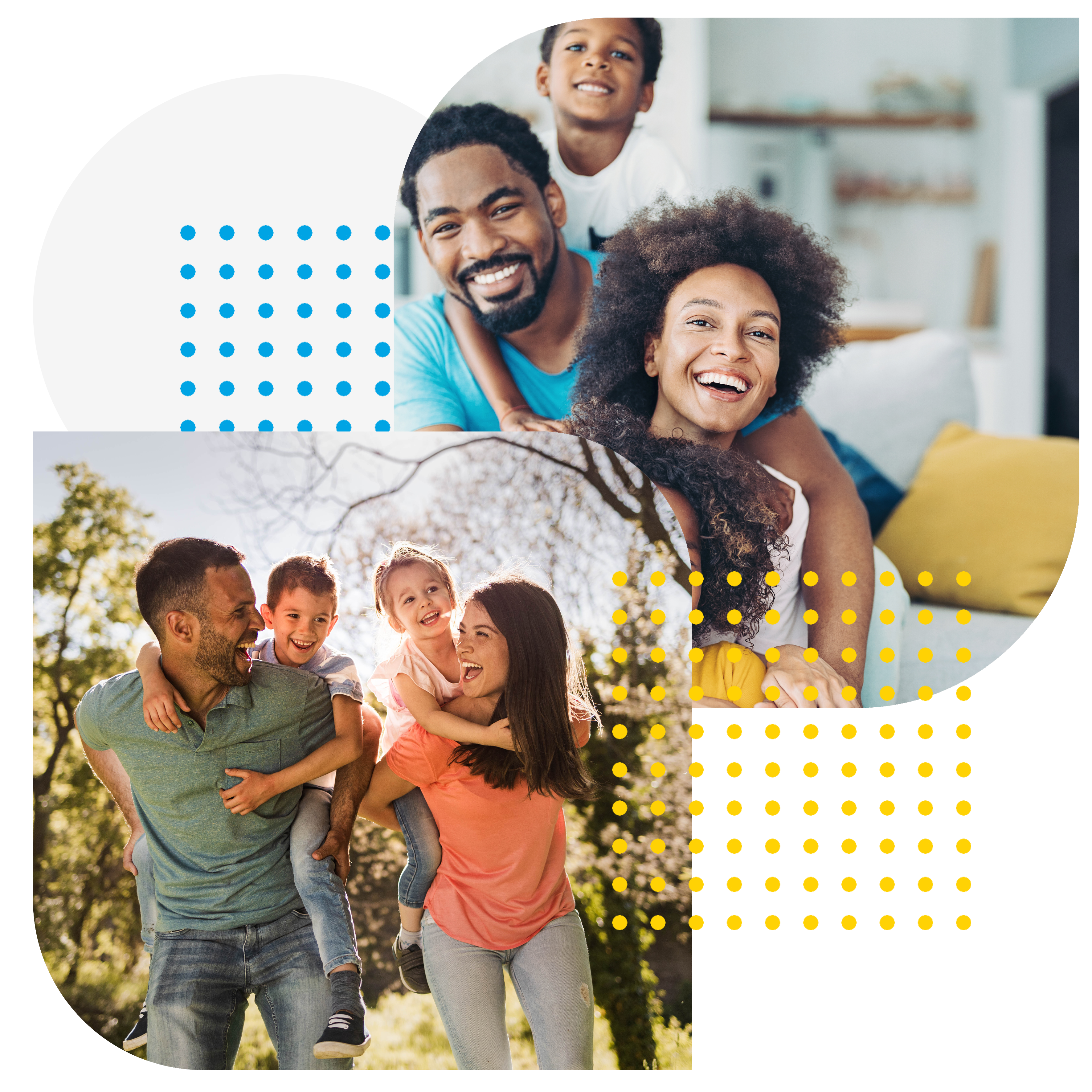 Fast, Flexible and Friendly Solutions
Get up to
$8,000

Instantly!

Okinus does not provide conventional loans. Instead, we offer a consumer lease, which allows you to spread the cost of the item up to 24-months with easy payments. We also have the best terms in the industry, with a flexible repayment options. Do you require new tires for your vehicle? Or perhaps some new furniture for your expanding family? Don't allow bad credit to get in the way of your dreams. Okinus is your go-to source for quick and simple lease-to-own solutions.
Do you have bad or no credit? We look beyond that!
The Power Of A
Lease Purchase Contract
Okinus Credit Solutions utilizes a 'lease-purchase contract' rather than a traditional loan. Our proprietary system takes into consideration factors other than your credit score when deciding whether to approve or deny an application. This "No Credit Needed" approach means we do not affect your credit score negatively when you apply. We can approve more candidates because of our patented decision approach, which looks beyond poor credit, no credit, and bankruptcy. We do, however, help to improve your credit by reporting on-time payments to Equifax and TransUnion. It is our goal to provide immediate help in obtaining needed consumer products while also helping re-establish credit.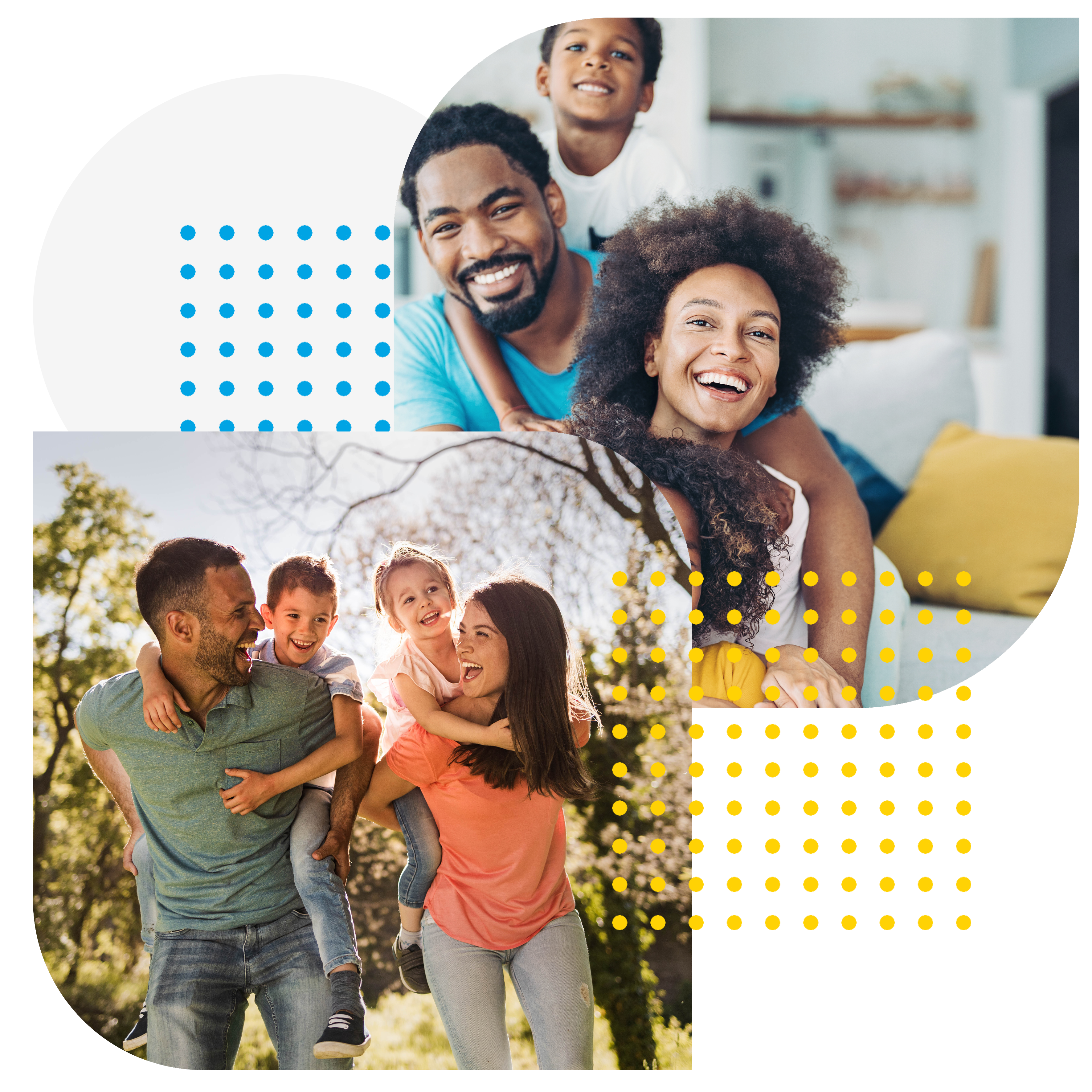 What You Need,
When You Need it!