Fast, Flexible and Friendly

Furniture, Appliances & Electronics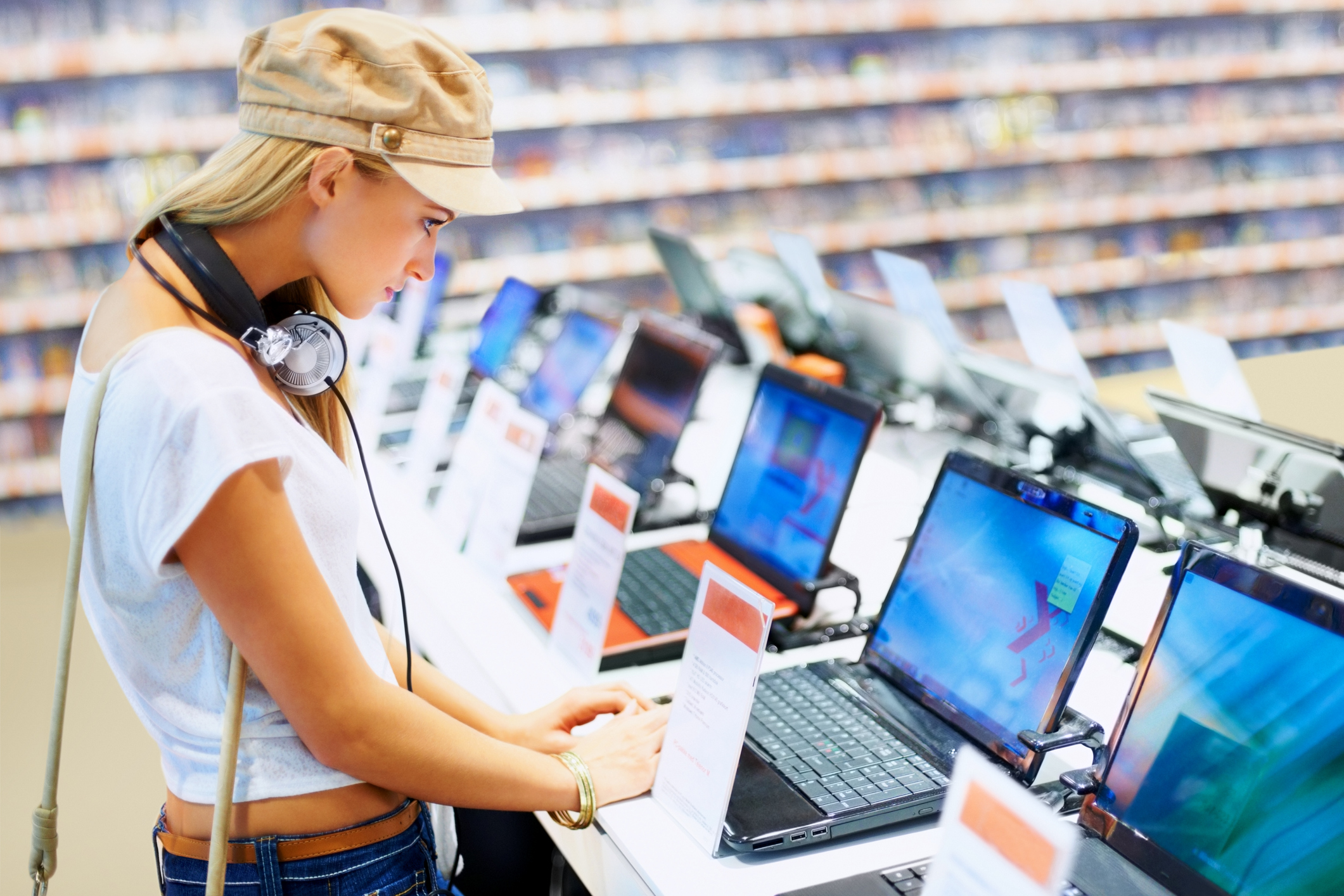 Quality furniture & electronics from the best manufacturers.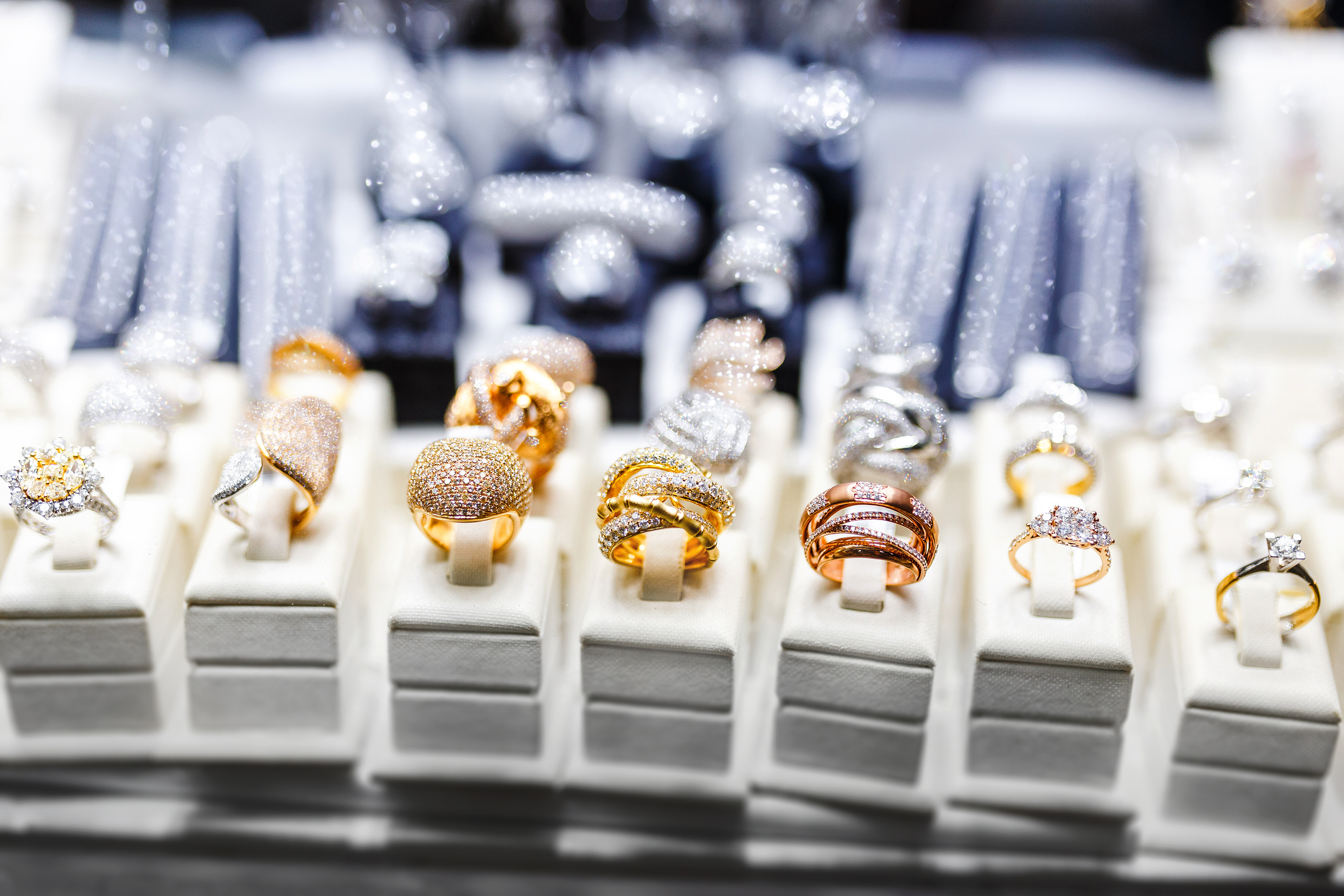 High quality jewelry from the latest brands to suit your personal style.

AC/Heating Systems & Water Heaters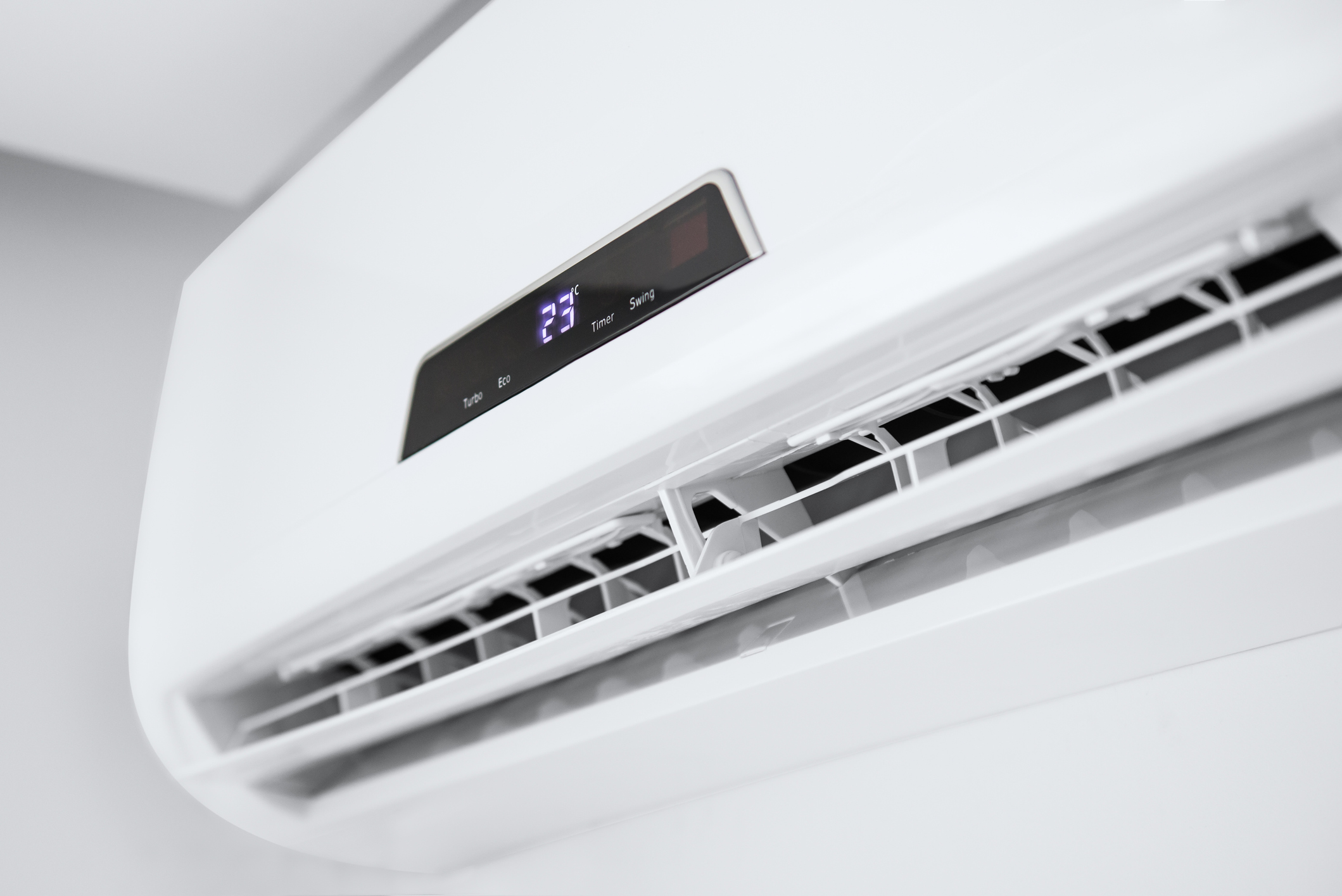 Brand new units replaced by experienced contractors.
This Retailer's
Story
Starting in 1990 with just a few sofa sets, T & D Furniture now services customers throughout Mississippi and the surrounding states. The current location has over 30,000 square feet of showroom space. After 26 years, T & D still operates with the same fundamental goal. That goal is to always put customers first and to provide excellent customer service to ensure that our customers come back again and again. T & D has grown their relationship with Okinus over the past ten years to the present day.