About
Okinus Lease Purchase
Okinus (oh-kin-us) is a fast and friendly lease-purchase program provider that offers instant approvals of up to $8,000 with no credit needed. We provide much-needed options to consumers who really need it. Our approvals help good people bring home what they want, when they need it – with no embarrassment of rejection or long waits for approvals.
We understand that many good people may have not-so-great credit. Our founder grew up in the furniture and financing businesses. Having seen hard-working individuals struggle for basic comforts, he decided to do something to help, so in 2004, Okinus was created with those exact families in mind.
Lease-Purchase Options

We Provide
Complete Solutions Provider
Fast, Flexible and
Friendly

About Okinus Credit Solutions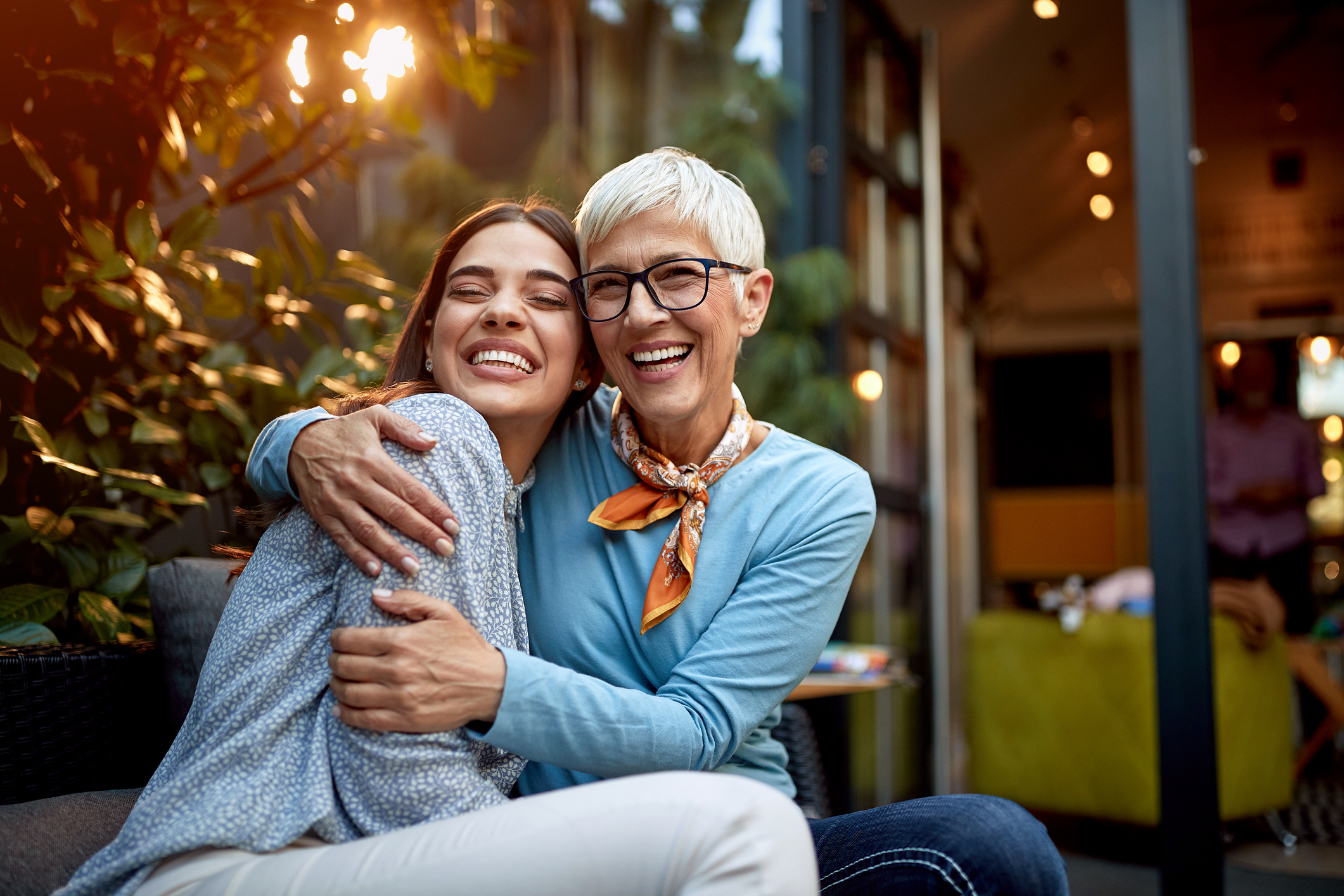 Okinus provides options to customers who really need it. Instant approvals help good people bring home what they want when they need it—with no credit needed.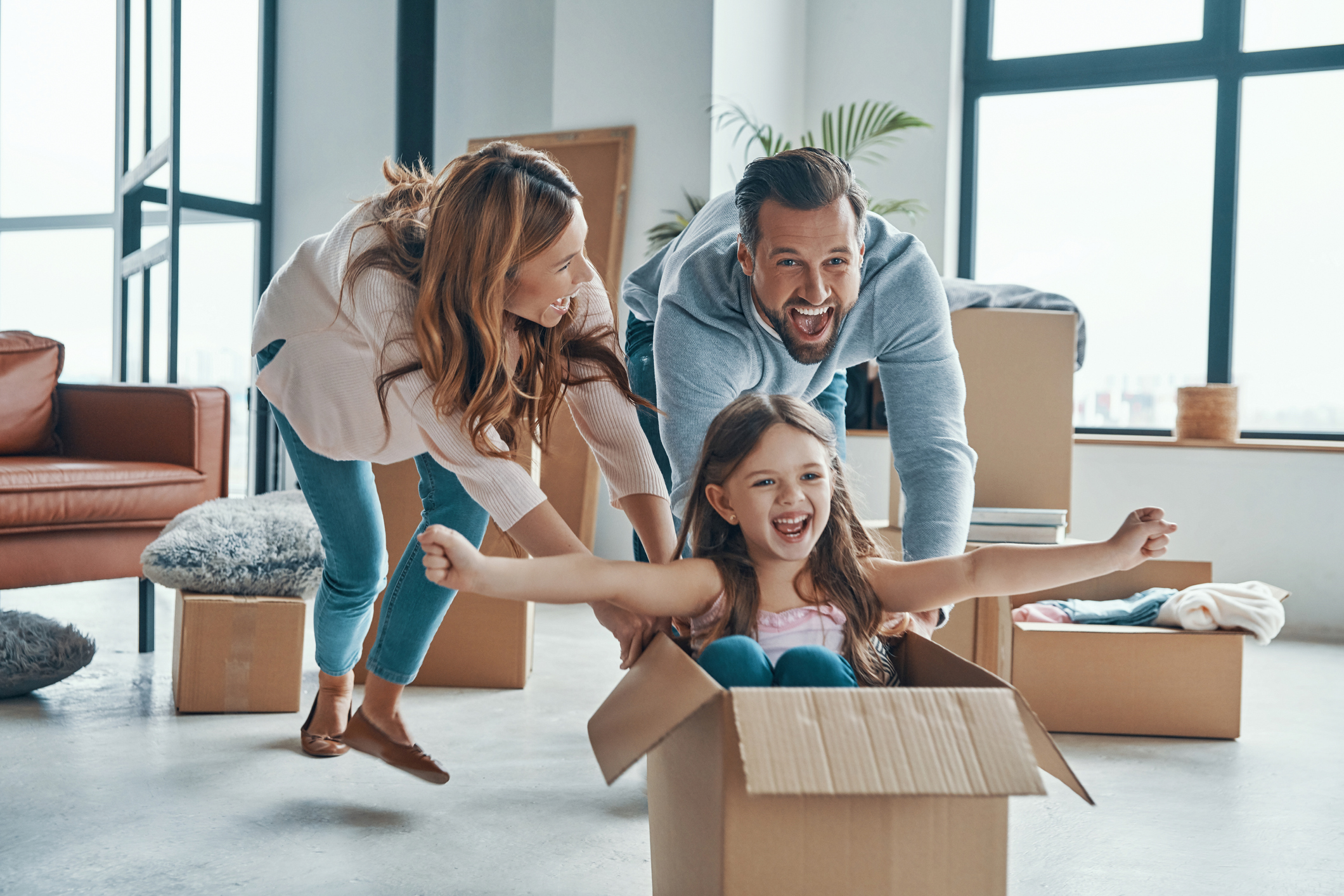 Okinus' lease-purchase programs allow you to obtain the merchandise you want when you need it without having to pay the cash price up front – with no credit necessary.

Learn more about our higher approval amounts and lower-income requirements, multiple lease options, terms up to 24 months, early payment options, and affordable payments.
What Our Clients
Are Saying
"Henry Calderon, Carlos Guerrero, and Candice Hayes were very helpful. They had a great attitude and were able to get everything handled. They all responded quickly and confirmed everything by email. Thank you all so much!"
"Walter Estrada provided excellent service in answering all my questions and creating a solution that matched my needs. He was courteous and listened very well, making me feel honored and valued as a customer."
"I called to pay off the items I purchased and was warmly greeted by Martha Avila! She was kind and friendly and very helpful. This company has been very helpful with furnishing my home! I greatly appreciate them!"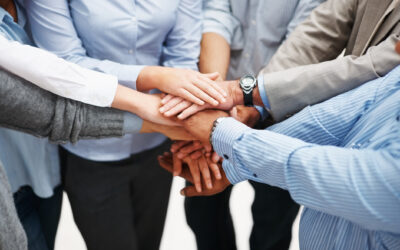 Are you a retailer looking for ways to grow your business? Then partnering with a reliable purchase solutions provider like Okinus Credit Solutions is something you should consider. Giving customers additional options to spread out their payments over time is a great...
read more
We'd Love To Hear From You
Contact Us
Today
Send us a message stating your exact query. A friendly member of our team will gather your information and get in touch with you very soon. We take pride in taking care of our clients with our experienced and professional team.