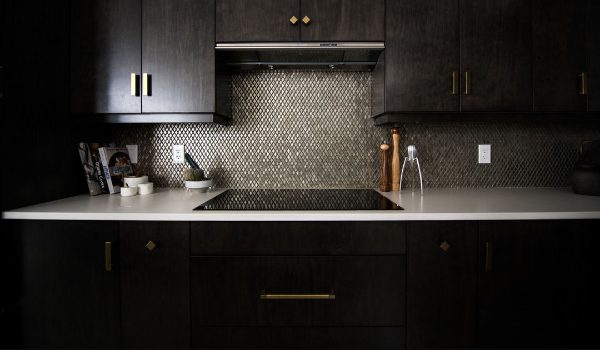 Home appliances may not seem like a trendy gift for a holiday or to show a loved one gratitude. But thanks to advancements in technology, many electronics can simplify a wide range of tasks at home and come in many novel shapes and sizes.
Additionally, you can use appliance financing to get gadgets that you want to give to a loved one as a gift. Most of them actually have early payment options and are accessible to people with a low credit score. Here are some interesting ideas for electronics.
Coffee Makers
Coffee makers are a great gift you can get a loved one through lease-purchase programs. Coffee is an important beverage that helps fight lethargy and is a form of energy refreshment for many workaholics. For many people making the drink is just as therapeutic.
Modern coffee makers come in a wide variety of models and have a lot of unique features. For example, you can set the alarm to wake you up with the smell of coffee in the air. Even basic devices have features such as water filter, in-built grinder, and self serve amongst other features.
Air Fryer
Are you looking for a healthier alternative to frying? If so, then you should consider getting an air fryer. The appliance works by circulating hot air around the food at high speeds. You can make steak, fish, chicken, and potato chips, with the air fryer.
One advantage of the device is the quality of the food you can produce. They have timers and other adjustments that allow for precise cooking. You can make delicious crispy potato chips or fish with the device.
Buffet Server
It is another cool device you can buy a loved one as a gift with the early payment options for appliance financing. It is sometimes referred to as a food warmer. It can warm meals at a constant temperature for an extended time.
It can be very useful for someone who makes a lot of food at home. You can prepare meals for friends and family at home without worrying that it would get cold or bad. They have a design that makes them easy to clean them.
Steam Cleaner
Even for people who do not like house chores, a steam cleaner can be a helpful addition to the house. They come in handy when it comes to cleaning the carpets, and the interior of cars. It uses hot vapor which has a stronger action against bacteria.
The steam loosens and removes the debris and bacteria around your house. It can penetrate surface pores and get to germs and viruses. It has an efficient cleaning action that does not require detergents to remove. It makes it an eco-friendly, cost-effective way to clean your home.
There are many different types of gadgets you can buy someone close to you as a gift. Take advantage of lease-purchase programs that you can access even with bad credit. Okinus offers early payment options and a quick approval process to people looking for financing to buy appliances. You can also buy jewelry, furniture, laptops or even HVAC systems at okinus stores where they offer flexible lease-purchase programs.