No Credit? Bad Credit? Bankrupt?
Our Lease-to-Own Financing
Options
Have you seen a drop in your credit score? Have you been turned down for traditional loans? Or perhaps you have no credit history at all, good or bad? Don't worry, you're not the only one who feels this way. Obtaining funding might be challenging. Okinus Credit Solutions is here to assist you!
Follow These
3 Easy Steps

Apply Now, Get
Instant Approval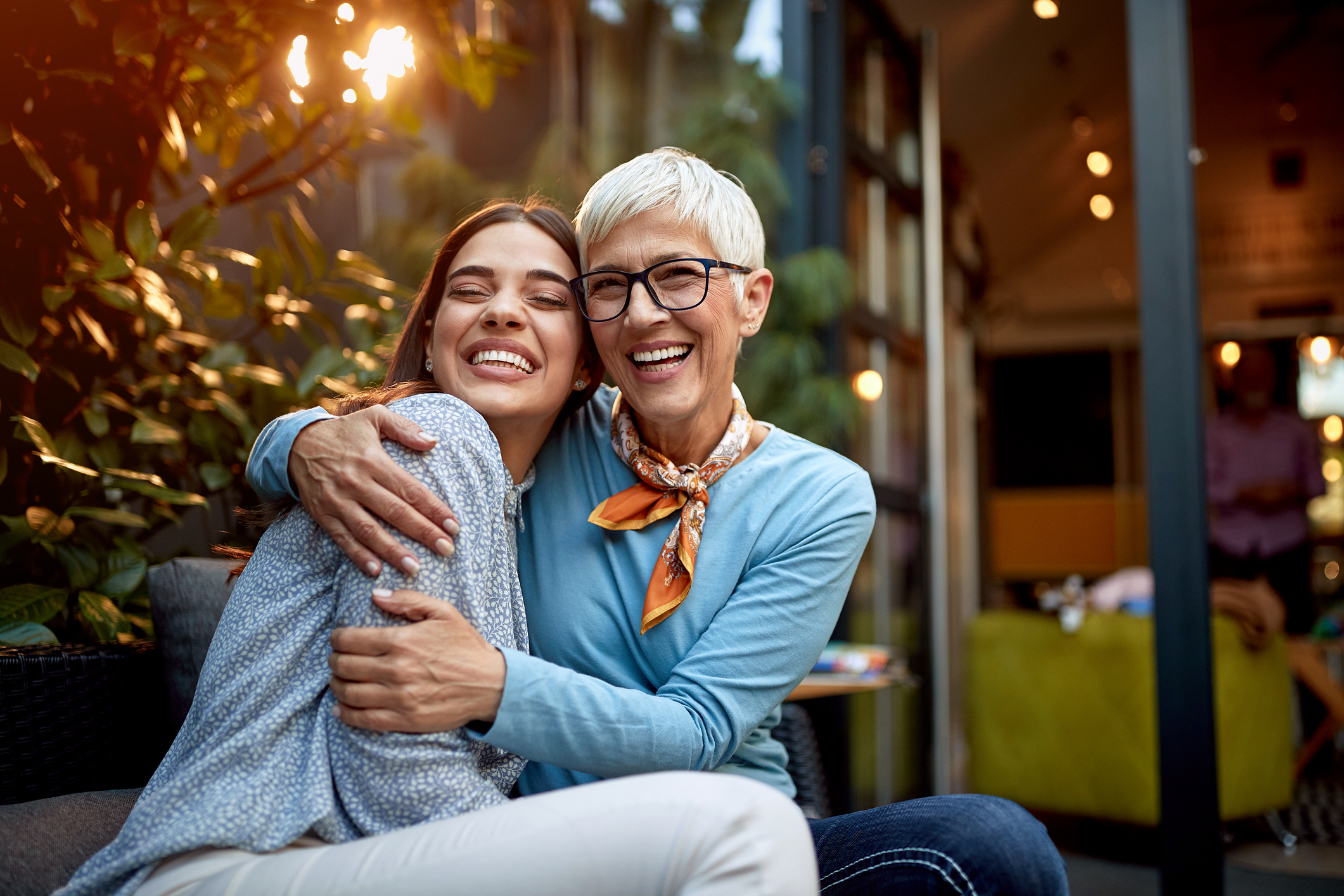 To give you the best chance of approval, we look beyond your credit score.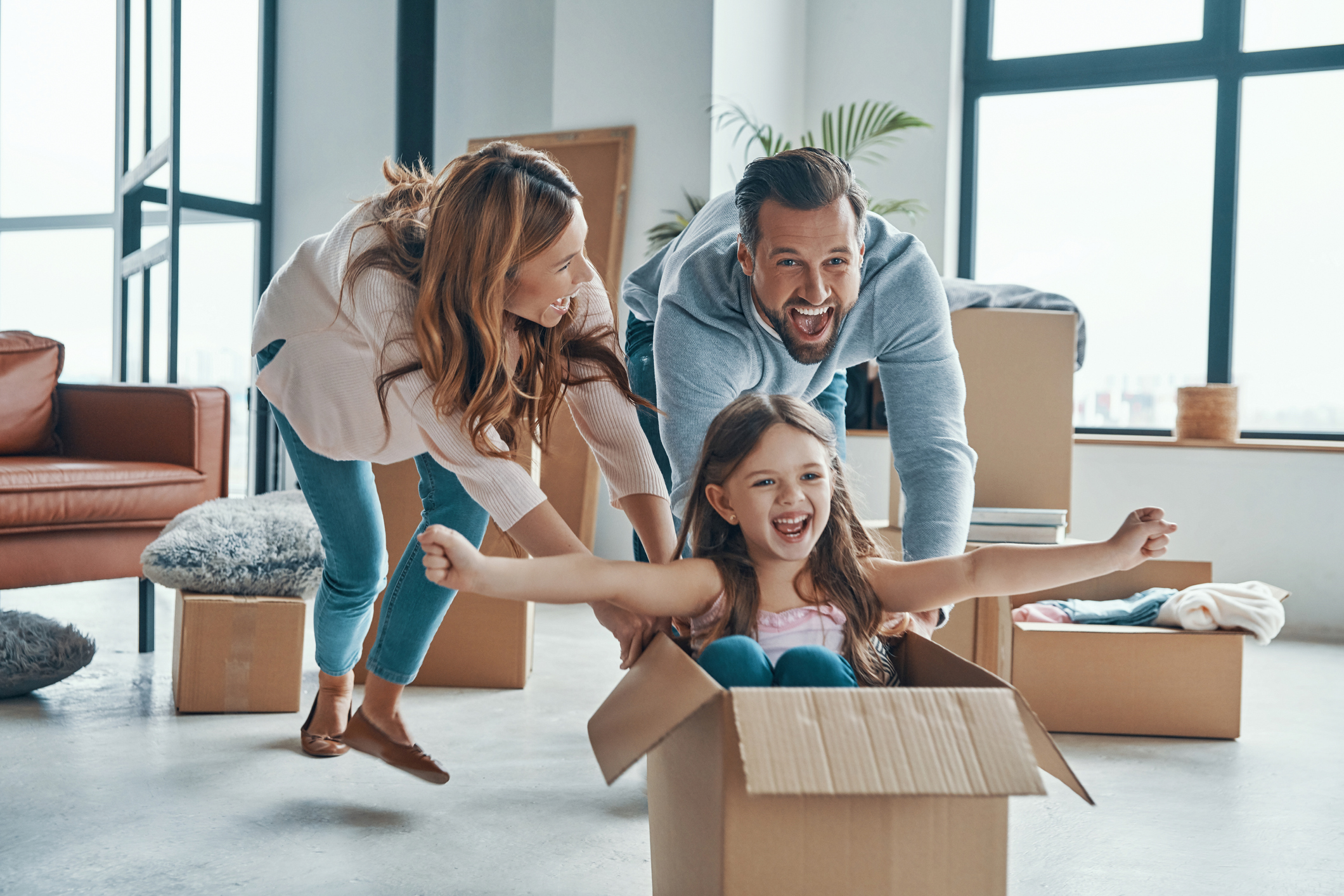 To find what you need today, find a retailer or contractor from our 100 000+ partners, both in-store and online.

Pay Through Our
Flexible Options
For a simple, stress-free experience, our flexible options are based on your income and paydays.